DD Engineering - The Leading paper tube machine manufacturer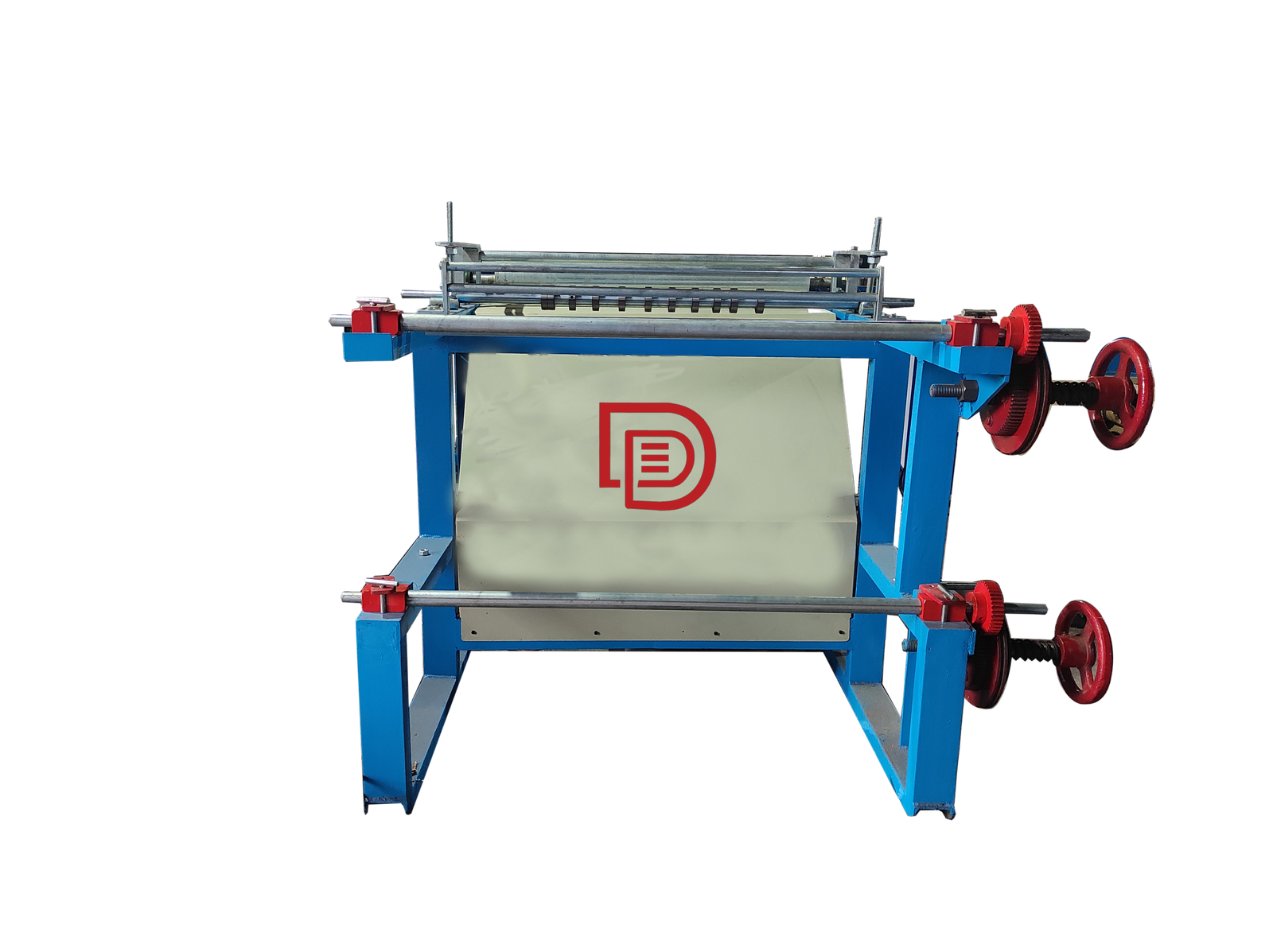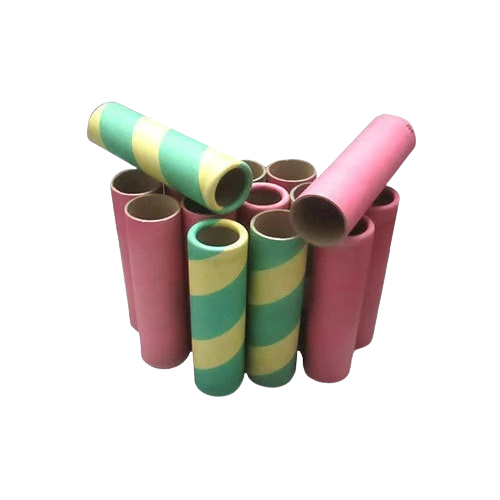 As A Top Quality Paper Tube Machine Manufacturer
We are manufacturers of paper tube machine and paper cone machine in coimbatore and do supply all over India. We are engaged in high quality range of paper tube making machine and paper cone making machine. We at D.D Engineering co. understand the huge value of paper cone and paper tube requirements and we aspire to help in efficient quality of paper tube machine in coimbatore and paper tube machine in coimbatore. 
We use high quality grade of raw materials in our process of paper cone and paper tube machine manufacturing. We value our customers most in the business so by that we deliver best quality of paper tube machine and paper cone machine to our customers with out any compromise.
With our skilled staffs and years of experience in this paper tube & cone machinery manufacturing we are able sustain as leading paper tube machine manufacturer and we have the hunger to produce the unique design and innovative technologies in the paper tube and paper cone machine.
Our experienced professionals work in close coordination with each other to accomplish common organizational goal of customer satisfaction.
We are backed by a diligent team of expert professionals, who hold immense expertise and years of experience in their respective work areas
Our Management helps the Clients in successfully meeting the specific and bulk requirements of our valued customers within the defined time frame.
Our Aim is to render not only better service and supply more advance technology to our Clients with every passing day but also to provide it at a price that is competitive in the market.
These professionals are aware of the latest tredny and affordable technological advancements and ever changing demands of the industry,
To meet the aim we constantly endeavour to adopt most modern and latest manufacturing processes.
DD Engineering, a leading manufacturer in the paper industry, specializes in producing high-quality paper tube and paper cone machines.
Our Journey As A Paper Tube Machine Manufacturer
DD Engineering's journey began with a vision to create efficient and technologically advanced equipment for the paper industry. With years of experience and a dedicated team of experts, the company has become a name synonymous with quality, performance, and innovation in the field of paper tube and paper cone machinery.
Why Choose DD Engineering AS YOUR PAPER TUBE MACHINE MANUFACTURER?
The offered products are widely acknowledged among our clients for high durability, trouble-free performance, high efficiency, easy installation and longer working life. We offer our product range to our clients after stringently testing it on various quality parameters to ensure flawless performance at users end. Moreover, we offer our product range in various specifications at industry leading prices.
100% Quality
DD Engineering places a strong emphasis on quality control, using only the finest materials and precision engineering in their machines. This ensures that their equipment is not only reliable but also durable, resulting in minimal downtime and maintenance costs.
Reliable and Productive Machines
The company continuously invests in research and development to stay at the forefront of technological advancements. This commitment to innovation allows them to offer cutting-edge solutions that enhance efficiency and productivity.
Pre & Post Sales Support
DD Engineering takes pride in its excellent customer support. From installation and training to ongoing maintenance and troubleshooting, their team is readily available to provide assistance and ensure the seamless operation of their machinery.
100% Value for Money
While providing top-notch quality, DD Engineering also offers competitive pricing. They understand the importance of cost-effectiveness in today's market and aim to provide machinery that offers excellent value for money.