DD Engineering, a leading manufacturer in the paper industry, specializes in producing high-quality paper tube and paper cone machines. With a commitment to innovation, precision, and customer satisfaction, DD Engineering has established itself as a reliable partner for businesses seeking advanced machinery solutions for their paper product needs.
DD Engineering's journey began with a vision to create efficient and technologically advanced equipment for the paper industry.
With years of experience and a dedicated team of experts, the company has become a name synonymous with quality, performance, and innovation in the field of paper tube and paper cone machinery.
Is reckoned as the best Manufacturer that has a global reach with its offered high performing Paper tube making machine, Paper tube winding machine, Paper converting machine, paper cone noising machine, paper slitting machine, paper edge protector machine, paper tube box, coloured & spiral paper tube, plain paper tube and many more. Through leveraging the power of advanced material handling mechanism, we are instrumental in developing cranes that are globally demanded its study construction, hassle free functionality, space saving design, remarkable lifting capacity, enhanced safety and optimum user control.
The offered products are widely acknowledged among our clients for high durability, trouble-free performance, high efficiency, easy installation and longer working life.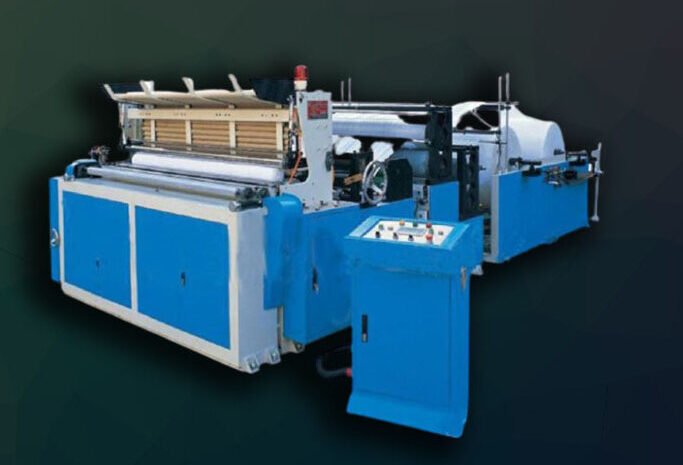 Paper Tube Making Machines
DD Engineering offers a wide range of paper tube making machines that cater to various industries such as textiles, packaging, and more. These machines are designed to produce robust, precision-engineered paper tubes in different sizes and configurations. The versatility of their machines ensures that customers can meet their specific paper tube production requirements efficiently.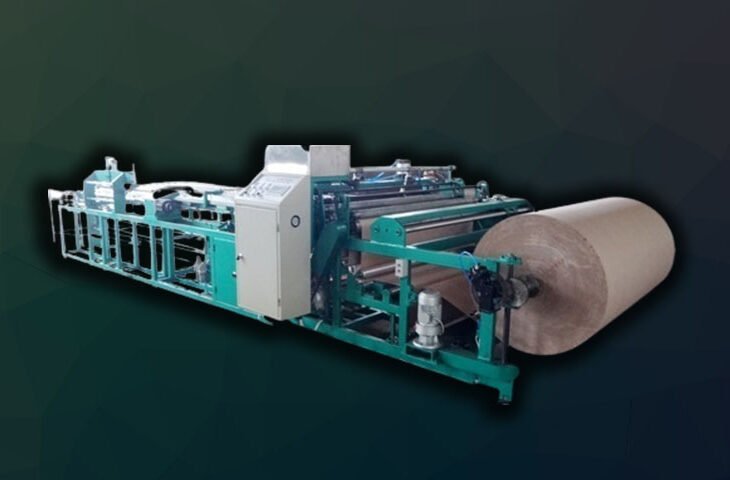 Why Choose DD Engineering?
The offered products are widely acknowledged among our clients for high durability, trouble-free performance, high efficiency, easy installation and longer working life. We offer our product range to our clients after stringently testing it on various quality parameters to ensure flawless performance at users end. Moreover, we offer our product range in various specifications at industry leading prices.
100% Quality
DD Engineering places a strong emphasis on quality control, using only the finest materials and precision engineering in their machines. This ensures that their equipment is not only reliable but also durable, resulting in minimal downtime and maintenance costs.
Reliable and Productive Machines
The company continuously invests in research and development to stay at the forefront of technological advancements. This commitment to innovation allows them to offer cutting-edge solutions that enhance efficiency and productivity.
Pre & Post Sales Support
DD Engineering takes pride in its excellent customer support. From installation and training to ongoing maintenance and troubleshooting, their team is readily available to provide assistance and ensure the seamless operation of their machinery.
100% Value for Money
While providing top-notch quality, DD Engineering also offers competitive pricing. They understand the importance of cost-effectiveness in today's market and aim to provide machinery that offers excellent value for money.
DD Engineering is a trusted manufacturer of paper tube and paper cone machines, known for its commitment to quality, innovation, and customer satisfaction. With a wide range of products and a dedication to customization, they serve a diverse range of industries with precision-engineered machinery. If you're in search of reliable paper tube and paper cone solutions, DD Engineering is the partner you can trust to meet your production needs efficiently and cost-effectively.